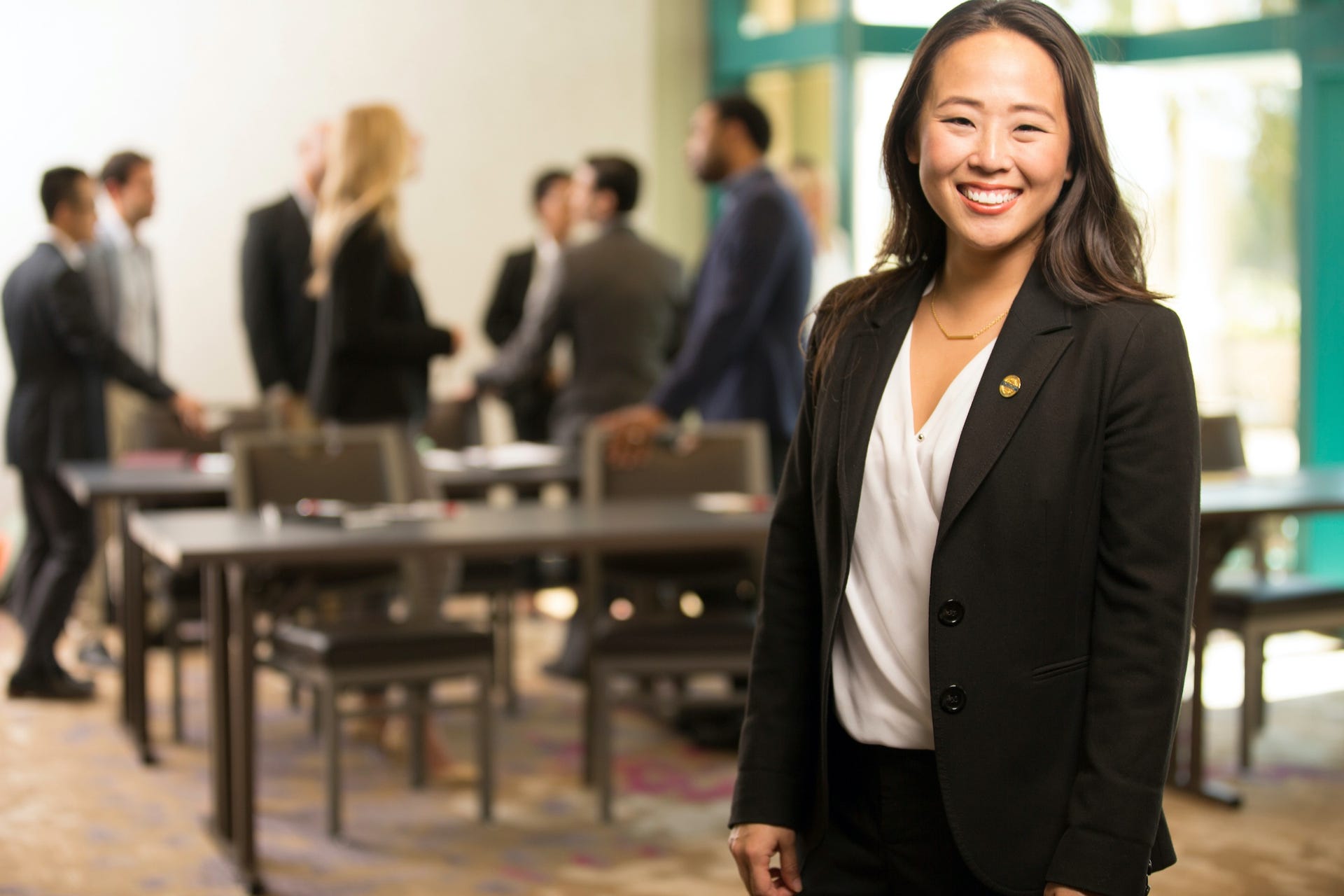 Regular Toastmasters Clubs in Austria
Since you need to have some track record as an active member at Toastmasters to become a member of an advanced club, we invite you to start or reactivate your journey in one of our fellow Austrian Clubs.

Our fellow Toastmasters colleagues are happy to welcome you as a guest to get in touch at the next meeting in a club located next to you.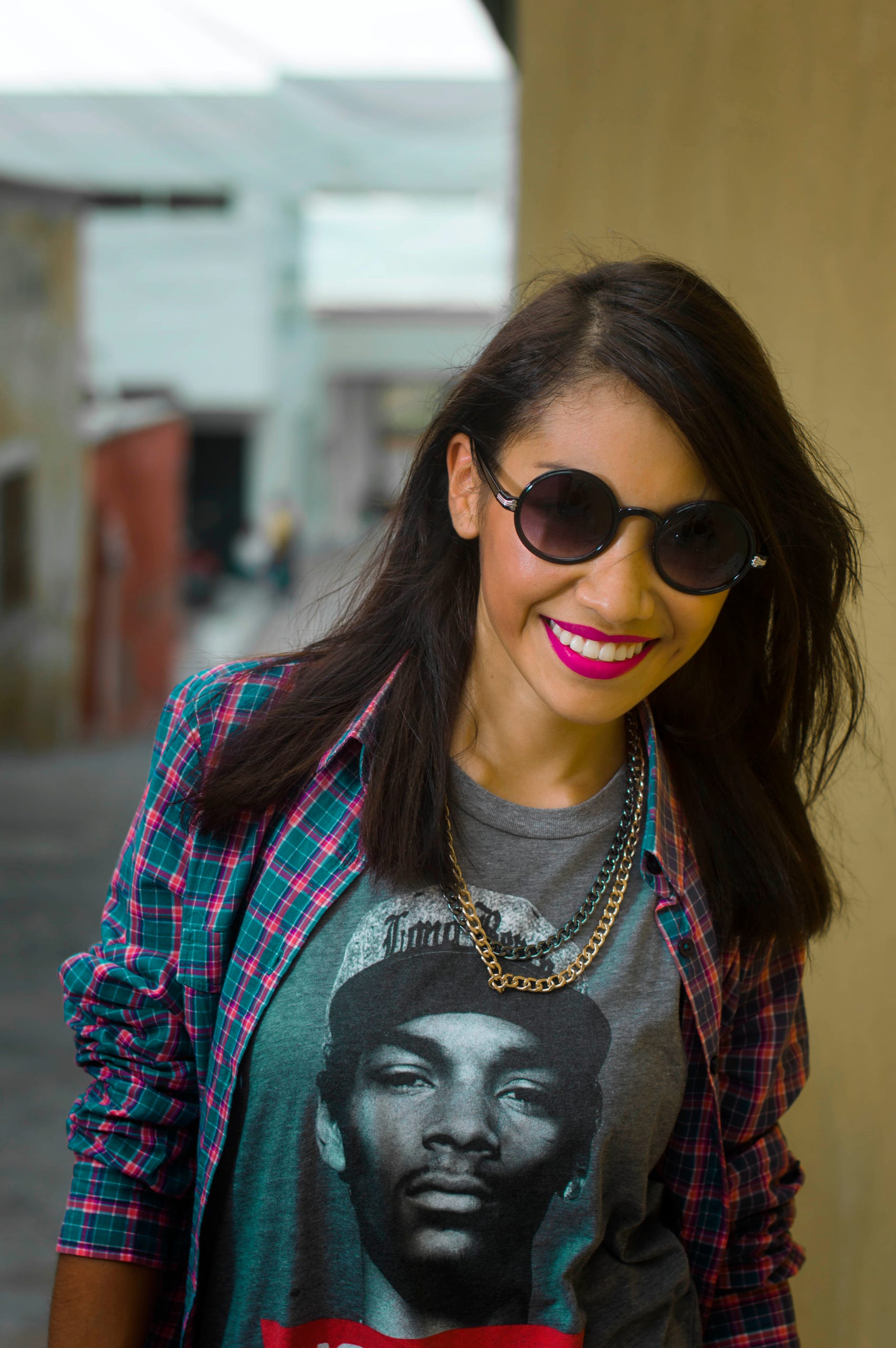 Corporate Clubs in Austria
Corporate Clubs are founded in close cooperation with companies and dedicated to their employees. Guests are usually welcome, so get in touch if you are curious to learn more.
Toastmasters International
The Toastmasters International network is the world leader in teaching people to become competent and comfortable in front of an audience.


The nonprofit organization now has more than 16,000 clubs in 142 countries, offering a proven and enjoyable way to practice communication and leadership skills.


During the current COVID crisis we have seen even more need for training possibilities for speakers to make a difference in online environments. A good speaker not only makes a difference, in virtual settings it is also decisive whether a lecture is actively listened to at all or whether the omnipresent distractions in the home office prevail.



Youtube content can't be displayed with your current cookie settings. Select "Show Content", to view content and agree to the Youtube cookie settings. Get more info in the Youtube Privacy Policy. Opt-out here at any timecookie setting.
Show Content
Behind every great company, is a true story. Who are we? Why did we build our business? And what makes us the best at what we do, today? Our journey has been anything but ordinary.